"So drop in your penny, whenever you're ready, and wish for all you could dream. Wishes come with a price, so please, think twice, Envy will tear you apart till you scream."
A. Lee Brock
I have always gloried in/at the written word, and for a very special reason.
When I was younger, I stuttered. Badly. I have long since outgrown the worst of that malady, however there are still times I struggle to make the words come out exactly the way I want them to. When I'm overly tired, or stressed about one thing or another, it's like my tongue swells in my mouth and decides, "Nah, I don't feel like working anymore today. I'm going to go take a nap." Grrr.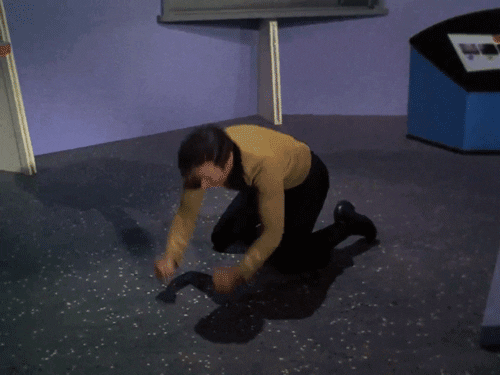 [Source]
At times like these it can sound like I have downed a fifth of Jack Daniels, while never having had a drop.
Depressing.
There are moments when it seems like my brain is this large, open end of a funnel, and my mouth has this tiny, tapered opening. I have so much I want to say (all the time…
View original post 894 more words