An American Science Community has concluded after one of its researches that Mendeleev's periodic table of elements was the most important discovery the humanity made…
The Community has published a list of 10 most important discoveries the humanity ever made. The results of this research were based on answers of a survey conducted by the community.
According to that survey:
– the second most important discovery, following the Mendeleev's period table of elements, was the discovery of iron processing (Egypt 3500 B.C.);
– the third was the transistor discovery was the invention of (John Bardeen and colleagues in 1948);
– fourth invention was declared the glass processing (circa 2200 B.C in South-Western Iran);
– fifth discovery was named the invention of the optical microscope in the 17th century;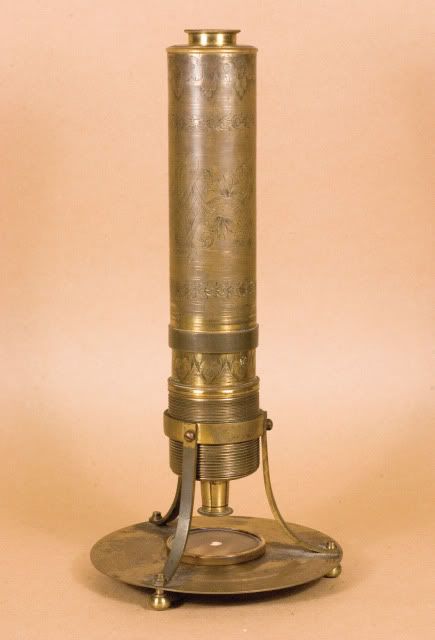 – number six, the invention of concrete by John Smeaton was placed on the sixth place among the inventions;
– the seventh invention in the list was given to the steel processing, found about year 300 B.C. in India;
– brass processing in about 5000 B.C. on the present territory of Turkey has taken the eighth entry in the list;
– ninth position was taken by the discovery of diffraction of Roentgen rays in 1912 by Max von Laue;
– the last, but not the least, was named Henry Bessemer's iron processing technology, invented in 1856.